Stéphane REVERRE & Vincent MADRENAS, co-founders of SUN ZU LAB
Two seasoned finance professionals coming from trading activities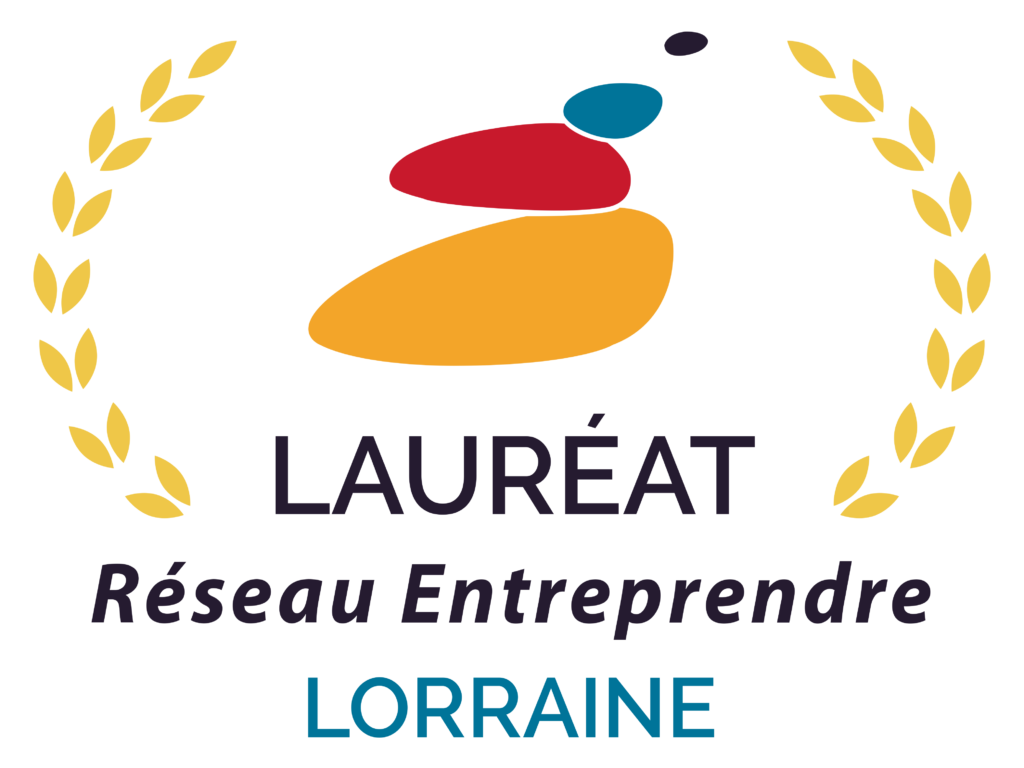 The early 90s being a period of boiling especially in French banks, Stéphane made his entry like many people in the capital markets at this time.
A graduate from the Centrale Supélec engineering school in 1992, he began his career in 1993 in Tokyo as a young trader before ending up in charge of the arbitrage activity on the Tokyo stock exchange at Société Générale.
He therefore worked for 25 years in market finance within various groups such as Société Générale, Lehman Brothers, Natixis, Exane, always in trading activities. He left finance in 2018.
Vincent has a background in quantitative finance and he carries out algorithmic trading activities on crypto assets. The world of start-ups is not unknown to him: he was the first employee of the company Sesamm supported by Réseau Entreprendre Lorraine in 2016. He is currently co-founder and COO of Sun ZU LAB he is therefore in charge of the operational responsibility of the society.
Birth of the project
The connection between Vincent and Stéphane was made when Vincent was on an internship at Exane. Both had this curiosity for cryptos with Vincent who worked on it at Sesamm and Stéphane who got into it later, but always with a lot of curiosity about these complex values which claim to overshadow traditional instruments. It is therefore this curiosity that leads them to ask themselves questions and not finding the answers on the market, they decided to create SUN ZU LAB.
«We always wanted to create something from scratch and be in control from a decision-making point of view. Whether the decisions are good or bad. We are the ones who make them and who must assume them. The goal is to create a team that works together around a common project.»
«Entrepreneurship raises levers, especially for recruitment. We can choose the people we work with,  from intern to partner. it's an extraordinary freedom.»
About SUN ZU Lab
SUN ZU LAB is a quantitative research company on crypto assets. Their purpose and their value is to help players present in the ecosystem and curious players to better understand this market with an institutional vision. Stéphane and Vincent, through their experiences in traditional financial markets, bring an objective and understandable vision of what is happening with three values that they advocate and that they consider missing at an institutional level in the world of cryptos today: independence, excellence and transparency.
SUN ZU LAB's mission is to provide quality and independent research. Unlike the current players on the market, the company isn't a broker or trading venue and does not get paid on transactions. The research carried out is in no way investment advice but an answer to how to buy and what are the best execution strategies to implement. There is transparency with the client on all the research carried out (documented, documentable and shared), the very precise and high-end tools developed within the company make it possible to measure very factual things.
« We bring an institutional vision that is not very present on the current market»
Meeting with Entreprendre Lorraine Network
« We got to know Réseau Entreprendre thanks to Sesamm, which was a winning company in 2016, and in this way we were able to meet Sophie Tourscher very quickly. It is clear that there is real quality in the projects supported by the association. It is rewarding for us because it gives us a more credibility to say and it enhances our project. Réseau Entreprendre Lorraine values our project and we know that mutual aid is important for the association. Consequently, we will be able to count on the members of the association to bring their experience on subjects that are less familiar to us, in particular on sales or marketing. We will be delighted to bring our skills in the future to challenge new projects and diversify the skills present within the network.»

To learn more about Réseau Entreprendre Lorraine