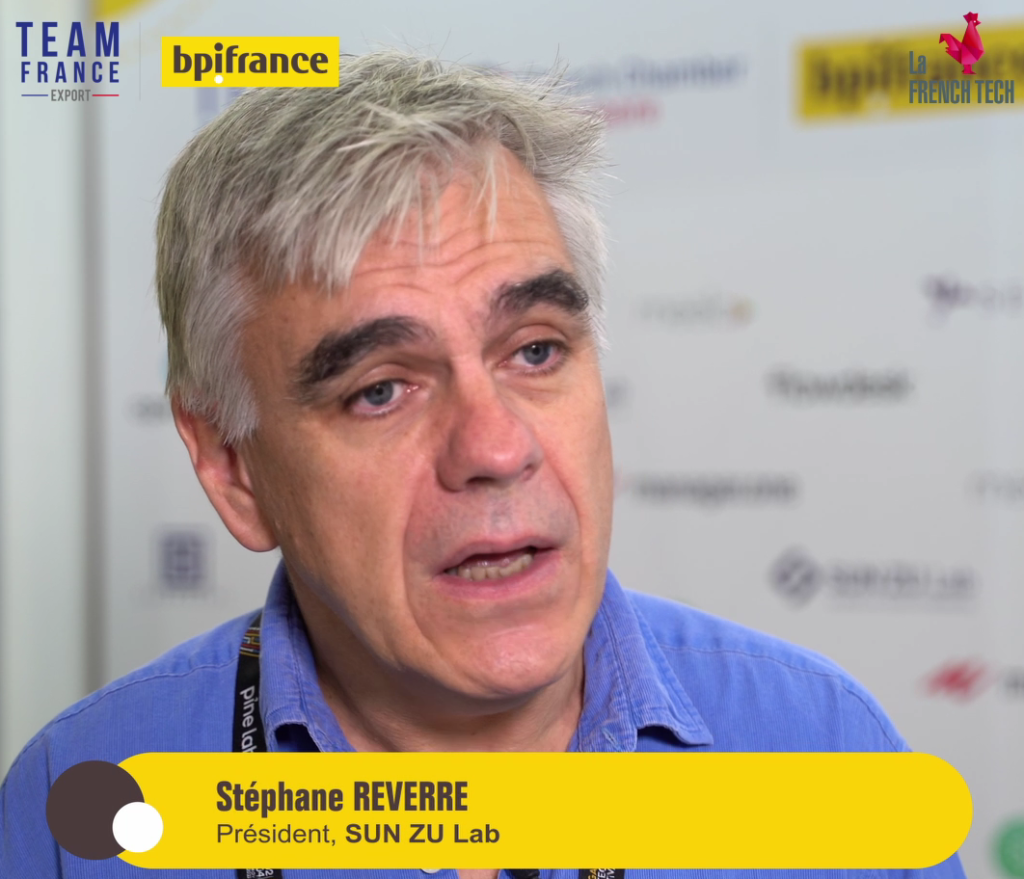 We had the pleasure to participate to the Learn and Pick Mission Internationale with Bpifrance and Team France during the Singapore Fintech Festival in November 2022.

Watch Stéphane Reverre's interview here!
During this major event dedicated to Fintech, we were hosted by BPI on the Pavillon France booth.
Want to learn more about SUN ZU Lab and its unique offering, or want to meet us? Just contact us!